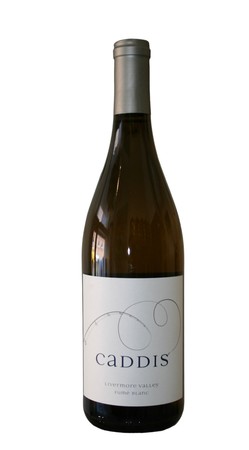 2022 Fume Blanc
The 2022 Caddis Fume Blanc showcases a delightful bouquet of bright citrus notes, with a focus on zesty lemon and tangy grapefruit. Subtle hints of green apple and pear add to its fruit-forward charm, while a touch of freshly cut grass brings in a pleasant herbal nuance.
The oak influence from fermentation in new French oak barrels is evident, contributing to a delicate underpinning of toasted oak and a slight creaminess.The oak fermentation adds a nuanced complexity, enhancing the wine's texture and providing a subtle interplay of vanilla and toasty characteristics.
This Fumé Blanc is versatile and enjoyable, making it an excellent choice for various occasions and culinary pairings. It pairs beautifully with seafood, salads, grilled chicken, and dishes with light cream sauces, allowing its refreshing acidity and fruit-driven profile to shine.
Wine Specs
Appellation
Livermore Valley