Special Events at Caddis
Throughout the year Caddis holds special events at both tasting locations, Livermore and Sonoma. Join our e-mail list to stay in the know or check back to this page for updates.
Sonoma Members: Fall club release wines will be availble for pickup after October 27th.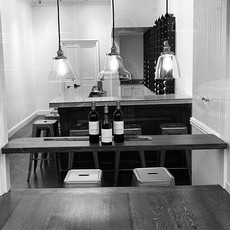 Livermore Members: Harvest Party at the winery on October 7th and 8th from 11am to 4:30 (last tasting starting at 3:30. No reservations required and we will be introucing a brand new wine! 2022 Livermore Valley Fume Blanc!

Livermore wine club release - November 11-12th 11-4:30pm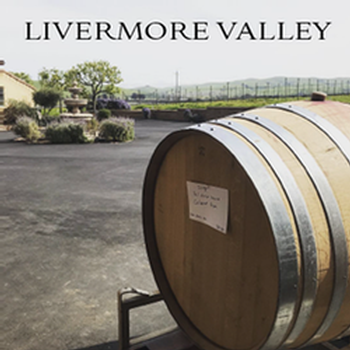 Hoildays in the vineyard (at the winery in Livermore) - December 2-3rd 11-4:30pm